33/33 ppm in colour and black & white
Paper formats: A6-A4, custom sizes
10.1-inch tablet-like colour touch panel with multi-touch support and redesigned user interface for intuitive operation and ease of use
Reduced environmental impact thanks to state-of-the-art technology ensuring competitively low energy consumption – which saves both energy and money
Highest data security thanks to various security functionalities include Bitdefender ® anti-virus engine to reduce the risk of data loss and keep confidential data safe   
32 Χρόνια Πρωτοπόροι στις λύσεις μηχανοργάνωσης & του αυτοματισμού γραφείου. Οι ειδικοί στα φωτοτυπικά.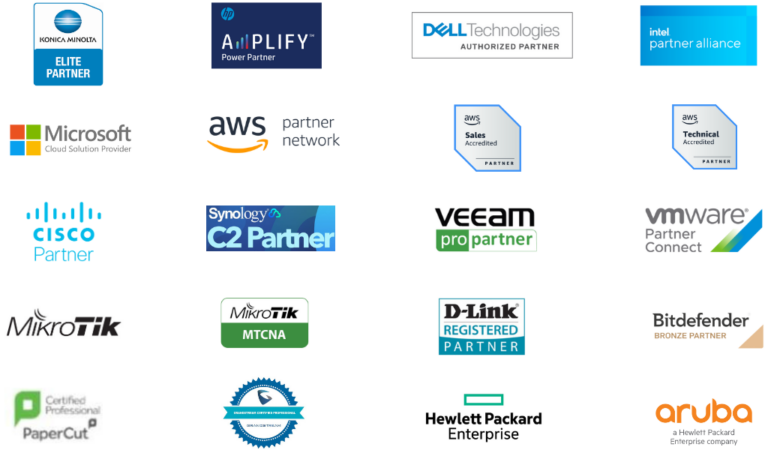 Η ΠΡΑΞΗ Ιδρύθηκε το 1990 στη Θεσσαλονίκη & αποτελεί μία από τις μεγαλύτερες εταιρίες πληροφορικής στην Ελλάδα. Καλύπτοντας ένα ευρύ φάσμα λύσεων με εξειδίκευση στην εισαγωγή, πώληση, Service & Leasing φωτοαντιγραφικών μηχανημάτων περιβάλλοντος office, production & industrial, ολοκληρωμένων λύσεων πληροφορικής (Computing, Servers, Storage, Networking & Cyber Security) καθώς και στη σχεδίαση & υλοποίηση Οn-premise & Cloud υποδομών σε συνεργασία στο ανώτερο επίπεδο στην Ελλάδα με τους μεγαλύτερους οίκους τεχνολογίας αποτελεί τον καλύτερο σύμμαχο και πιο άμεσο συνεργάτη ιδιωτικών επιχειρήσεων & δημόσιων οργανισμών στη μετάβασή τους στη νέα ψηφιακή εποχή.